The Blame Game Starts – Ranbir Kapoor Not Happy With Anurag Basu, Here Is Why
Ranbir Kapoor and Katrina Kaif starrer "Jagga Jasoos" has been struggling at the box-office and leave alone touching Rs. 100 Crore mark, it may not touch even Rs. 50 crore mark.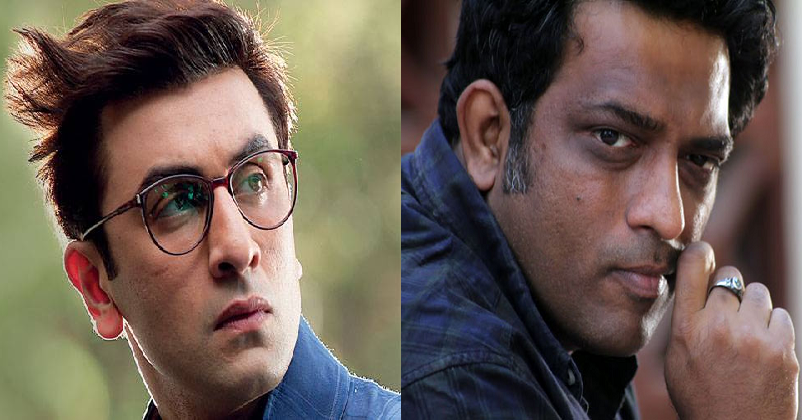 Ranbir has already admitted that he is not happy with the movie taking 3 years and he also expressed his dissatisfaction regarding the working style of director Anurag Basu, he said,
"It's disorganised chaos. There is no AD system, there's no script, there's no schedule. He'll cancel a 40-day schedule on the third day because he feels it's not working."
He further added,
"When Barfi started, the character I was playing was supposed to be very intense and serious. After 10 days, he suddenly comes to me and says, 'Maza nahin aaraha yaar. Yeh bahut matlab serious film ho rahin hain. Let's try and make it more fun'. That's when the Chaplin and all started coming in. Barfi was successful. So, we forgive that process. So, if Jagga Jasoos does not work, I don't think this process can be forgiven because it's irresponsible. You know other people's time, money (is involved), the other producers waiting for you."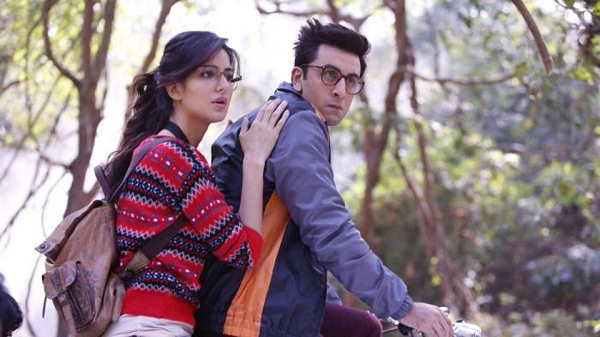 Ranbir also said that producing the movie was a "Big mistake" and he won't be repeating it again. He said it was a,
"Big mistake. First and last time. And (Anurag is the) wrong person to produce a film with, because you have no control. And it just makes you feel useless because he is running everything. I can't take credit for this film. I am very happy I produced this film. I don't know much about me acting in the film. I don't know if I am good or not but I am happy to have produced a film like this in India."
Seems the rift is pretty clear now.