Karan Johar Regrets Mocking Kangana Ranaut and "Nepotism Rocks" Slogan
IIFA 2017 got into controversy when Karan Johar, Saif Ali Khan and Varun Dhawan mocked actress Kangana Ranaut from the stage of IIFA and shouted "Nepotism Rocks". The audience did like it as a joke but it was not in good taste and twitterati slammed all three, very badly.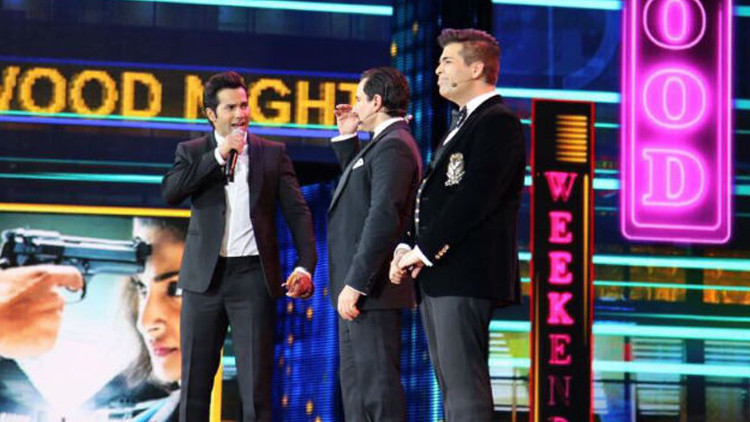 Varun Dhawan who has also received the Best Actor in a Comic Role award has apologised on twitter for the act, however twitter was not in the mood to forgive him and he was slammed again. Now the producer-director Karan Johar has spoken about the matter and he accepted that it was a mistake and he regrets it.
Karan said to NDTV,
"Of course I don't believe that 'nepotism rocks'. Of course, I believe that only talent rocks. If anything that rocks, it's your talent, hard work and conviction. It's the energy you bring to your job. What we said was meant to be a joke, which I think has been misplaced, misunderstood and I think it went wrong. I regret it."
Karan asserted that it was his idea as he said,
"The idea of that joke was entirely mine, so I take onus of the idea of what we said. And I think we went a bit too far with the Kangana mention."
If you guys remember, Kangana appeared on KJo's talk show "Koffee With Karan" with Saif and she called Karan a "flagbearer of Nepotism"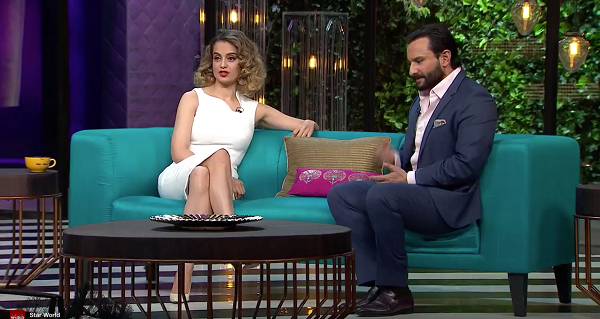 KJo further added,
"No matter what I say or feel about my issues with what Kangana said on my talk show Koffee With Karan, I think I was raised to be a dignified, a chivalrous, and a decent person. That's the upbringing that I was given and I feel that I failed on those accounts. I felt that no matter what my thoughts or personal issues on this, I should not have repeatedly brought that up. For that, I'm deeply regretful. It was something that we said in humour, it may be terrible humour, bad humour, misplaced humour, but our intention was not to hurt anyone. That very core is what failed. Then I got carried away in the moment and I regret that."
Karan Johar has now decided not to speak about nepotism and Kangana as he said,
"I want to once and for all say and close this chapter after this and subsequently I will not speak about nepotism nor Kangana because it would be distrustful for her and it would be ungraceful at my end, which I've already been. Nepotism is easy access, nobody can deny that, but what you do with that access is what moulds you into a professional."
What is your take on this incident, do let us know.