Poster Boys – Official Trailer out and Sunny Deol Rocks
Sunny Deol and Bobby Deol are back once again but this time they are not with their father, Dharmendra but with Shreyas Talpade and going by the trailer, Posters Boy seems to be a laughter ride.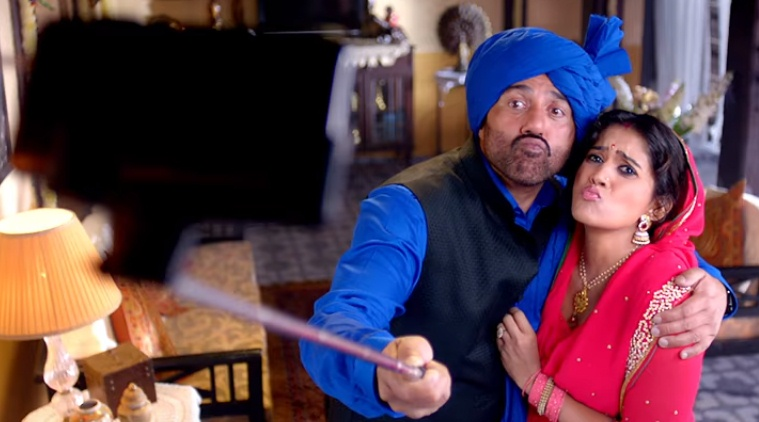 The movie will release on 8th Septmeber and is directed by Shreyas Talpade, it is a story of three men who lives turned upside down when they are featured in a poster, promoting vasectomy without their knowledge.
The dialogues of the movie are hilarious and we are sure that it is going to be a superhit movie.
Watch the trailer:
Click here to watch the trailer on YouTube
Do let us know how do you find the trailer.
Image