Official Trailer of Kangana Ranaut Starrer "Simran" Out – Need To Watch For Kangana
The Queen actress, Kangana Ranaut is back with "Simran" and it seems that she is going to give a power-pack performance once again in this movie. Kangana plays the character of a divorcee in the movie but she is suffering from a disease called Kleptomania which is basically an addiction of stealing and gambling.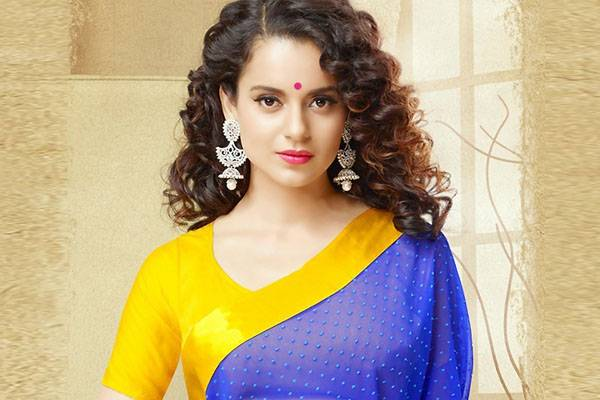 The movie is going to release on Sept 15th, 2017.
The movie revolves around the female lead and the result of this movie will definitely depend on Kangana and we are sure that viewers will still give her a chance even after Rangoon, what do you say?
Watch the trailer:
Click here to watch the video on Youtube.
Do let us know how you like the video.