Kingsman: The Golden Circle Official Trailer Out
Matthew Vaughn is back after 3 years with his next movie "Kingsman: The Golden Circle" and going by the trailer, we are sure that fans will be more than happy when they will watch the movie.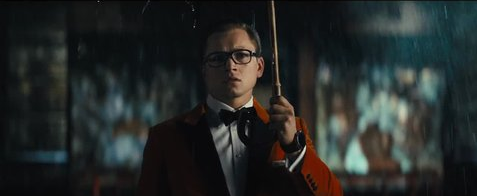 Even before the trailer was released, we were sure that movie is going to be awesome as some really big names are associated with the movie, such as Colin Firth, Julianne Moore, Taron Egerton, Mark Strong, Halle Berry, with Sir Elton John, Channing Tatum, and Jeff Bridges.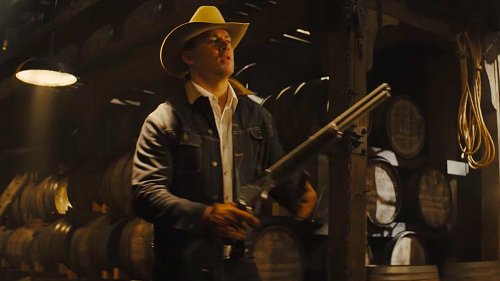 The action sequences of the movie are just kickass, well bullets are being shot by the suitcase, what more to expect.
Watch the trailer:
Click here to watch the trailer on YouTube directly.
Do let us know how you find the trailer.