Farhan Akhtar's Lucknow Central, Official Trailer Out
Multi-talented Farhan Akhtar is coming back on the screen with his upcoming movie "Lucknow Central" and as far as the trailer is concerned, the movie seems to be a musical delight.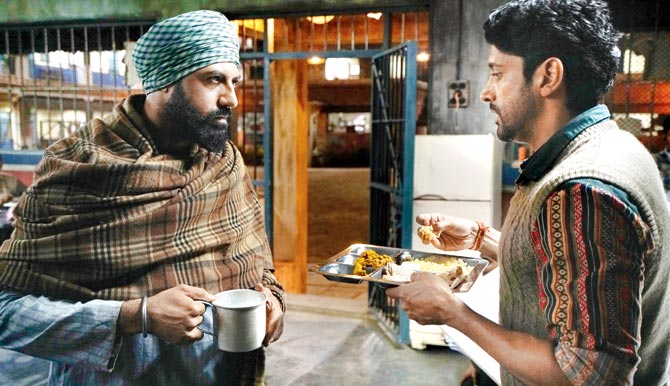 In the movie, Farhan wants to make his name in the music industry but due to an incident, he found himself in the jail. However, he gets a chance to escape from the jail when he gets a chance to make a band in the jail.
The movie is going to release on 15th September and is directed by Ranjit Tiwari. The cast also includes talented actor Deepak Dobriyal who has given many remarkable performances.
Watch the trailer:
Click here to watch the trailer on YouTube.
Do let us know how do you like the trailer.