Devoleena Bhattacharjee Talks About "Saath Nibhaana Saathiya" Going Off-Air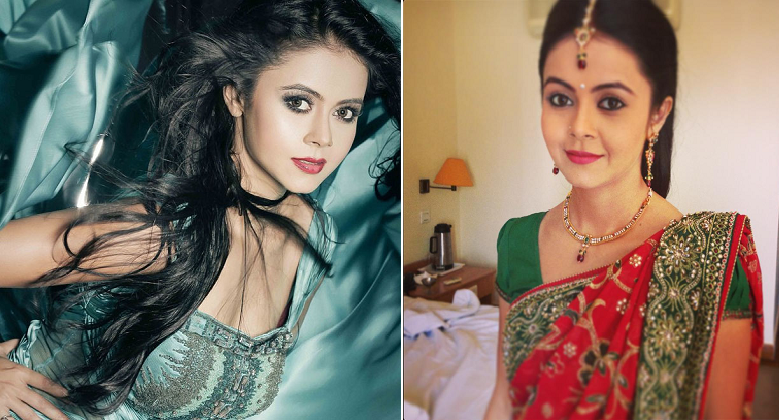 There is a bad news for the fans of Gopi bahu as the serial 'Saath Nibhaana Saathiya' is going off-air from July 23. The show has been entertaining the audiences for long seven years and the show has been full of saas-bahu drama, murder, coming back from dead and all other stuff which makes a serial successful but it seem as if now the serial is losing its charm.
This is what the leading lady Devoleena Bhattacharjee has to say,
"I never thought that it would be a seven-year-long journey. When I replaced Giaa Manek, people were sceptical if I could be Gopi Bahu, but here I am! People ask me how I feel about the show wrapping up and I find that question extremely silly, because who will be happy about it? There are some who find saas-bahu dramas regressive, but that's what people want to see. Otherwise, how will you explain the ratings that our show enjoyed over the years? Viewers want to see a protagonist and an antagonist and the drama that unfolds between them."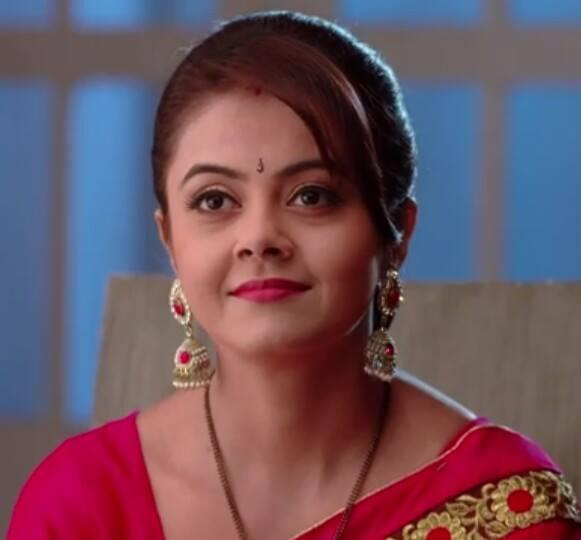 Despite a huge leap taken a year ago, no actor was shown aged which is quite surprising but Devoleena doesn't think so, she says,
"Why should they? A revamp is all about helping the show get popular again. I can't recall any other show that has enjoyed such a long run with consistently good ratings."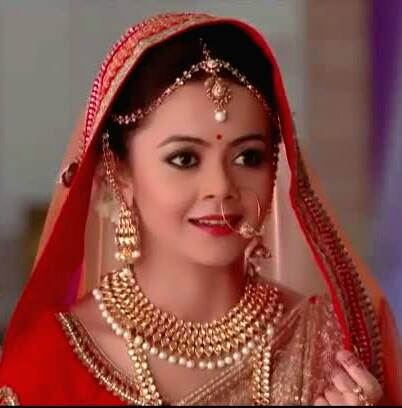 When she was asked about her future plans, she told,
"I am recovering from a back surgery and so, I want to rest for a couple of months."
We will love to see her soon on the television screen again, won't you?